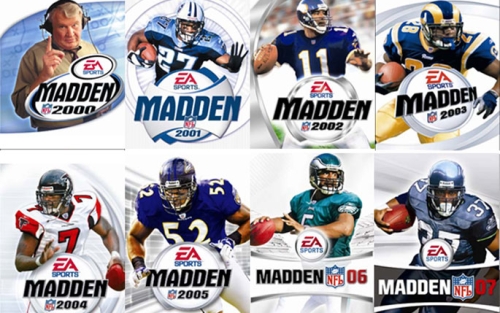 A movie based on the EA Sports Madden game franchise is in the works according to The Wrap. Electronic Arts is developing the film around idea of the "Madden Cover Curse" which has become a go-to story for the mainstream media over the years. Other than the general concept there are no other details on the project.
The story will follow a former Madden video game champion who is forced out of retirement just as he finds himself on the corner of the game's cover — and subject to the curse.
At first glance it would seem to be a pretty shallow premise for a film, one that would probably work better as a skit. I thought the same thing though when the idea for The League was first being bandied about. Despite being at its center based on fantasy football it has turned into a consistently funny show on FX. What do you think of a movie based on the "Madden Curse"? Leave your thoughts in the comments!