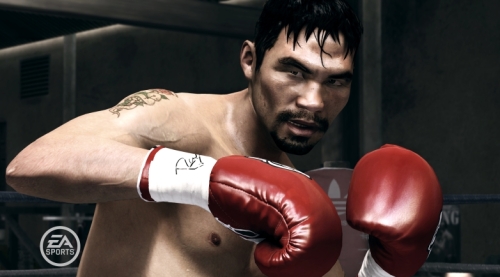 EA Sports has revealed that the demo for Fight Night Champion is slated to arrive a full four weeks before the release of the game. The demo will be out on February 1st for both the Xbox 360 and PS3. Full details on what the demo will entail are expected to come on Monday.
Generally a demo that far in advance indicates a great deal confidence in a game. One thing is for sure though, at the very least EA is avoiding the disaster they faced with Fight Night Round 4's demo. A great deal of confusion was created by tying it into pre-orders and there ended up being three different demo dates depending on that factor and the system in question. Along with the decision to remove button controls the strong momentum that had been built really went off the rails at right around that time.
Fight Night Champion has good buzz right now based largely on the M-rated story mode and a compelling demo could position it especially well leading up to release. With the way the game has been marketed it would be surprising if the story mode didn't play some role in the demo.