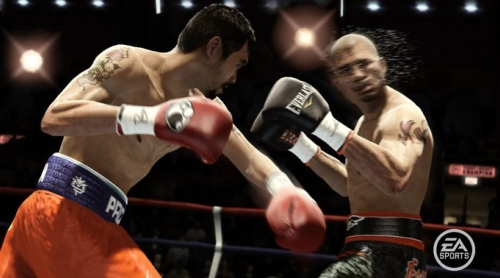 The Fight Night Champion demo is scheduled to release on Tuesday February 1st but it is already out for a few in the UK. That means videos of the demo, including head-to-head online bouts, are starting to arrive.
Early response seems to be positive in terms of movement and graphics. Concern though is higher now regarding stamina which has been promoted as a big area of improvement for the series but wasn't immediately evident in the videos. Given that the fights are just three rounds the long-term effects of stamina could still be balanced properly but the short-term effects may need some adjustment if representative of the final build.
Continue on to check out the first set of videos which include some vs the CPU and some online and leave your thoughts in the comments!