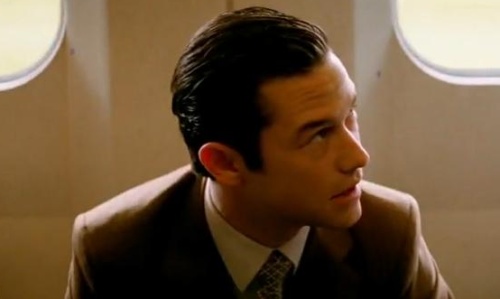 Ever since Joseph Gordon-Levitt landed a prime role in Inception he has been linked to Christopher Nolan's next project The Dark Knight Rises. Rumors have placed with characters such as The Riddler or even taking over as The Joker…all of which have not panned out.
Now though comes credible information that JGL is in the process of officially joining the project. Deadline reports that he is currently in talks to join The Dark Knight Rises which is set to begin filming in the spring as it heads towards its July 20th 2012 release date.
There is no word on what role he might play in the film. There is no certainty that it will even be a major part and it would seem unlikely that he would be playing a villain since Catwoman and Bane have already been lined up for Batman to take on in the final chapter of the trilogy.