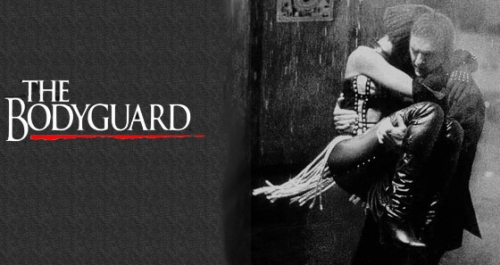 Warner Brothers is in the process of developing a remake to the hit 1992 film The Bodyguard according to Deadline. The original, which starred Kevin Costner as a Secret Service agent that falls in love with the singer (Whitney Houston) he is assigned to protect, went on to make over $400 million worldwide.
The reboot of the film is said to introduce a similar scenario but also take into account how these days stars are more exposed than ever with the likes of TMZ on their trail and social networking giving fans more insight into their lives. The protective agent will also now have a background of having returned from fighting in the Iraq war.
Plans are to cast another real-life singer in the role that will potential propel them to further stardom. One name that has been rumored to be in the mix is Rihanna. There has also been talk of Channing Tatum in the role of the agent. If true at the very least those names should give some perspective into the type of actor and singer that is being looked at for the critical roles.