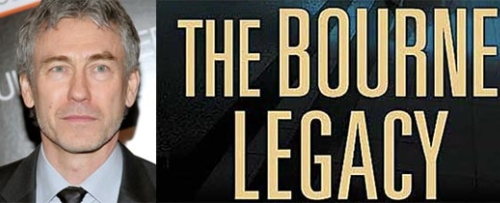 With Tony Gilroy taking over the Bourne franchise, and the fourth film absent Matt Damon, the hunt is on for the assassin that will replace Jason Bourne. Gilroy wrote the first three films and is taking over as director with the departure of Paul Greengrass.
The following names are rumored to be in consideration for the lead role: Jake Gyllenhaal, Tobey Maguire, Alex Pettyfer, Garrett Hedlund, Taylor Kitsch, Josh Hartnett, Joel Edgerton, Michael Fassbender, Kellan Lutz, Paul Dano, Michael Pitt, Luke Evans, Benjamin Walker, and Oscar Isaac. Gilroy is also open to casting a complete unknown.
Many of these names would seem odd for a big-time action role, but remember Matt Damon was considered to be a questionable choice back when the Bourne series launched.
The Bourne Legacy will examine the wider scope of Treadstone by focusing on a new character caught up in the events. It will not be based on the Robert Ludlum novel of the same name. The Bourne Legacy already has a set release date of August 3rd 2012.