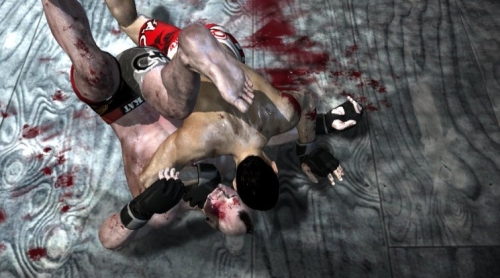 505 Games has revealed the soundtrack for the upcoming fighting game Supremacy MMA. The game features a partnership with Victory Records, known for hardcore rock and punk bands, that finds five of the label's artists featured.
Destrophy – "Reconnect"
Taproot – "Stolage"
Bury Your Dead – "Broken Body"
Emmure – "10 Signs You Should Leave"
Within the Ruins – "Invade", "Versus", "The Carouser", "Ataxia", "Roads"
Supremacy MMA is slated to release on June 7th for $50. The no-holds barred game features Jens Pulver, a pre-release demo is planned, and has been the subject of several controversies since being announced in mid-2010.