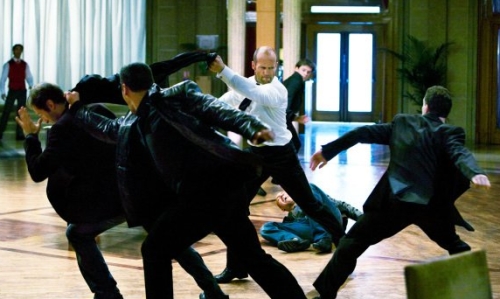 Cinemax has given the green light to a new series based on the Transporter film franchise. A 12 episode agreement has been struck that has executive producer Luc Beeson on board. Production is expected to begin this summer with the series debuting sometime next year.
Transporter, the series, will center on professional transporter Frank Martin, played in the movies by Jason Statham. Operating in a seedy underworld of dangerous criminals and desperate players, Martin can always be counted on to get the job done — discreetly. He has three rules: Never change the deal, no names and never open the package.
The original Transporter was fairly entertaining, largely due to Jason Statham, but the two sequels were awful. The concept though could work well for a television series but it will need a compelling lead actor to pull it off.