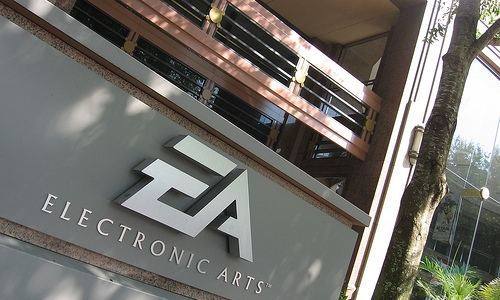 Multiple sources have informed me there are some major changes taking place at EA Tiburon specifically relating to the Madden NFL franchise. Several high level members of the development team are apparently on their way out and may be joining a new studio that is being founded by a former Tiburon executive. When made public some of the names exiting the studio will be immediately recognizable to those who closely follow the series.
On Friday The Orlando Business Journal reported on the new social gaming studio, to be known as Row Sham Bow, that is creating 60 "high wage" jobs in the Orlando area (also home to Tiburon). Job postings for the company began going up earlier this month.
It is unknown at this time what if any impact would be had on the development of Madden NFL 12 or even if those individuals would be leaving immediately. As of publish time request for comment from EA Sports had not been returned.