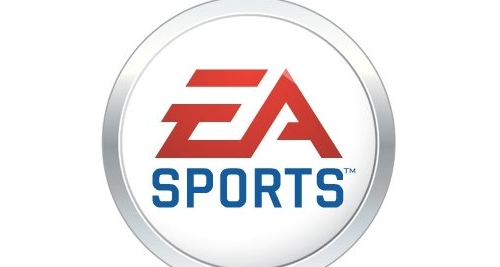 Three new potential franchises are in development at EA Sports, though the company has chosen not to reveal what they are just yet. The news was made at a press event being held in San Francisco where the company is showing off some of their upcoming titles including Madden 12, NCAA Football 12, and SSX.
One of the three is said to be a football game that is "fundamentally different" than those sim titles. This could very well be the remake of NFL Blitz that was rumored late last year.
The other two are completely up in the air as to what they could be. A few years ago there were rumblings that EA was investigating development of a dedicated Major League Soccer game. With the popularity of the MLS rising and new teams like Vancouver which have marketing ties with the company it could be feasible to create a game for the league now rather than continuing to fold it into the main FIFA franchise. The new sim NBA franchise for 2012 and early work on the return of MVP Baseball are other distinct possibilities.