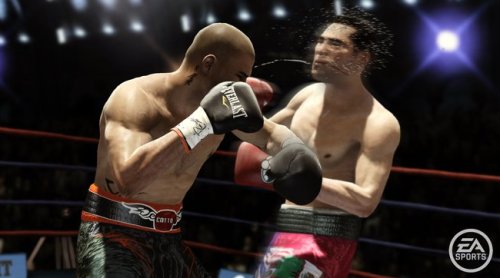 The ability to deliver "tuner sets", gameplay related tweaks that don't have to go through the typical patch approval process, has allowed for EA Sports developers to react to community feedback in a more timely and consistent manner. In the case of Fight Night Champion however the tuners have been more calculated in their release, with the first coming during the early demo, a second that coinciding with a comprehensive patch, and now a third that has just arrived.
Jab spamming had been identified as a problem as of late and this tuner attempts to address that issue by making it a much less effective strategy overall. In addition low stamina will have more influence on toughness and power meaning fighters will deal out less damage but take on more of it when tired, the base chin level of created boxers in the Online World Championship mode has been improved, and straights are no longer turned into hooks when throwing in close.
Xbox 360 users will be able to get the latest tuner set immediately. Those with PS3s will be left to wait until PSN service resumes.