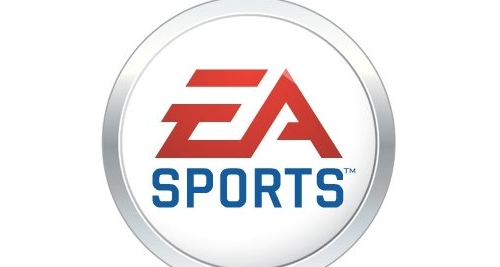 Recently EA Sports made it known that they have three new franchises in the works that have yet to be revealed. With the company releasing their financial reports and fiscal 2012 projections we now know those games are expected to arrive in Q4 (January-March) 2012. 
It turns out that there are actually four unannounced titles listed though one would seem likely to be Tiger Woods 13. It could be that title has isn't listed because the company has not yet determined if they will keep Tiger Woods as the frontman. Rumors and speculation have led to NFL Blitz and FIFA Street 4 being strong possibilities to fill two of the other slots. It is also worth noting that one of the four will be made available for the PC.
Though they are all listed for the fourth quarter it is somewhat hard to believe that five EA Sports titles will be released in that time frame, one that is traditionally the slowest of the year. SSX is also officially set to debut during that period. NBA Jam: On Fire Edition is not listed despite being announced for the fall, which would seem due to its digital distribution, but even still Q3 (Oct-Dec) looks quite bare for EA Sports with only the PC release of FIFA Manager 12 falling in that quarter.