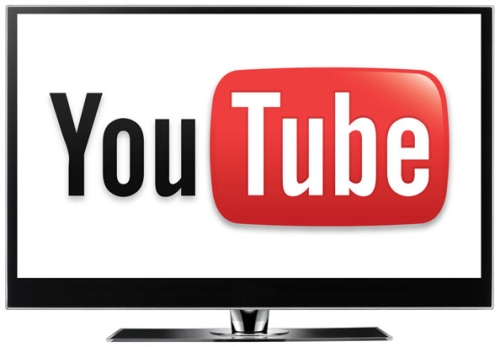 As Netflix dominates with its online streaming service others are looking to get in on the action. Amazon launched theirs recently, various studios have begun to utilize Facebook, and now Youtube has introduced their own. The video sharing site will carry films from Warner Brothers, Universal, and Sony in addition to other studios such as Lionsgate and Weinstein that have already providing content.
"Today, we're announcing another step in our goal to bring more of the video you love to YouTube: the addition of thousands of full-length feature films from major Hollywood studios available to rent in the US at youtube.com/movies. In addition to the hundreds of free movies available on the site since 2009, you will be able to find and rent some of your favorite films.

From memorable hits and cult classics like Caddyshack, Goodfellas, Scarface, and Taxi Driver to blockbuster new releases like Inception, The King's Speech, Little Fockers, The Green Hornet and Despicable Me. Movies are available to rent at industry standard pricing, and can be watched with your YouTube account on any computer. The new titles will begin appearing later today and over the coming weeks to www.youtube.com/movies, so keep checking back."
While there are some free offerings the majority of the library goes for $2.99 and newer releases for $3.99. So while not a subscription service which presents better value to those watching frequently it does add yet another option to the ways to now watch films on-demand.