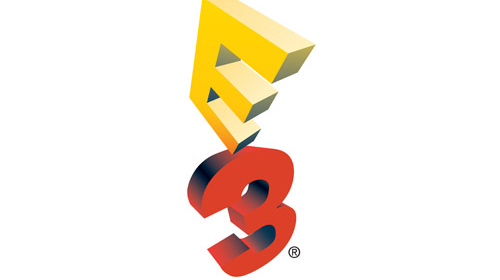 E3 2011 is quickly approaching and as always there will be a significant sports gaming presence. Here is an early look at what to expect with more details sure to emerge soon.
The press conferences are typically where any major announcements are made. In the case of EA Sports this year that could be related to the "subscription service" or new titles. It will likely also carry with it feature announcements such as the scheduled detailing of Madden 12's "Dynamic Player Performance" and improvements to NCAA Football 12's Road to Glory career mode. There are usually brand new trailers for the major upcoming titles as well.
Monday June 6th (all PT)
Microsoft – 10am
EA – 12:30
Ubisoft – 2:30
Sony – 5pm
Tuesday June 7th
Nintendo – 9am
E3 June 7th-9th
Confirmed sports games expected to be on the floor include Madden NFL 12, NCAA Football 12, SSX, and Forza 4 with NHL 12 and and FIFA 12 there but likely only shown behind closed doors. UFC 3 is being announced but it is unknown if it will be playable or just have a teaser trailer released. NBA 2K12 is said to be present though typically 2K has not used the convention to showcase their upcoming sports titles so that could just be announcement related. More on details on the games that will be on hand at E3 will be laid out in the lead-up to the event.
If you aren't already make sure to follow on Twitter and "Like" on Facebook by E3 for the latest updates, impressions, images, and videos coming direct from the show floor.