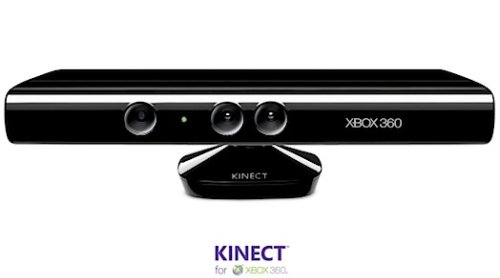 At the Microsoft E3 press conference this morning EA Sports president Peter Moore appeared to discuss plans for Kinect for Xbox 360 support in the company's sports titles. Madden NFL 12, FIFA 12, and the Tiger Woods series will all incorporate the motion control system in some form or fashion. There is also a future title that has not been announced which will feature Kinect.
Team sports games have struggled to introduce compelling motion control options. Those typically translate better to controlling individuals such as in Tiger Woods. One possibility is to offer it as an option in the career modes where only a single player is user-controlled. Kinect has also proven valuable with its navigation functionality (both motion and voice control) which could fit well for traveling through menus or in the card collecting Ultimate Team feature.
(Update) Though it still remains somewhat unclear it may be that the Kinect features make their way into the sports franchises in their '13 editions rather than later this year.