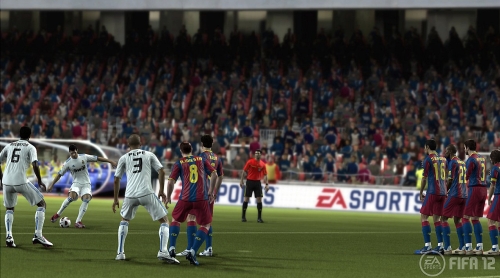 Back in January EA Sports was faced with a decision on whether they would make a change to the commentary team in the FIFA series after Andy Gray was fired from Sky Sports after having made sexist comments and related inappropriate actions. Today the company revealed that Alan Smith will join Martin Tyler in the booth for FIFA 12 while avoiding even a mention of the man being replaced.
Gray began as an announcer with the FIFA franchise in 1997. The change comes even as EA Sports continues their relationship with Wayne Rooney who was caught up in controversy due to highly publicized trysts with prostitutes while his wife was pregnant.
Alan Smith is a former England forward and current commentator for Sky Sports. He has become more prominent on the network since the departure of Gray.