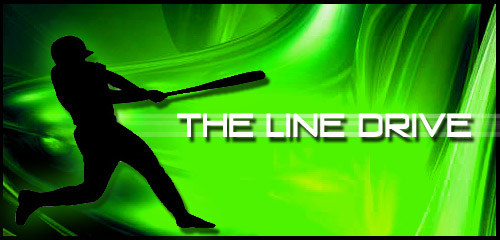 The Line Drive is a weekly collection of news, links, and updates that didn't necessarily warrant their own postings.
•Madden NFL 12 player traits for Terrelle Pryor. If you somehow happened to miss it check out the 225 trait screens grabbed at E3 (AFC, NFC).
•A bunch of new shots from NHL 12 in the gallery or FB album.
•THQ is working on a bizarre new WWE-branded fighting franchise with some footage here.
•2K has dropped the price on its upcoming Nicktoons MLB game – which plays a bit like The BIGS but with Nickelodeon characters. Exclusive to the Xbox 360 it now will go for $40.
•Look for coverage from Comic-Con starting on Wednesday! The Entertainment section will be updated with news, trailers, and more from the event.
•Make sure to be following on Twitter, "Like" on Facebook, and now add to a circle on Google Plus where I'll do the same in return!
News and content that may have been missed from the last week around the site.
•Trailer for The Thing. Prequel to 1982's film of the same name.
•Harry Potter Breaks Box Office Records. Started with midnight grosses then everything else.
•Trailer for John Carter. Adaptation of the novel "John Carter of Mars" from Disney.
•2011 Emmy Nominations Announced. The show will air on September 18th.
•Trailer for Sherlock Holmes: A Game of Shadows. Sequel to the 2009 film.
•Teaser Poster for The Dark Knight Rises. Trailer (was attached to Harry Potter) out tomorrow.
•Trailer for Adventures of Tintin. Extended intl. trailer for Steven Spielberg's adaptation.