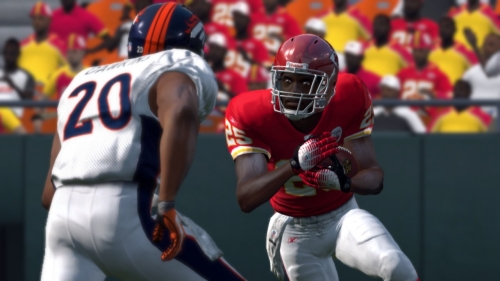 EA Sports will be announcing the details of the demo for Madden NFL 12 on the evening of Tuesday July 26th.
The demo is expected to arrive for the Xbox 360 and PS3 on either August 9th or 16th. The finalized date will be confirmed along with news on what teams will be involved and the structure of the demo such as the quarter lengths and settings.
Prior to that Monday will bring the reveal of the 'Online Communities' feature. That will likely resurrect some of the negativity that came with the announcement of nothing being done to Online Franchise given that the resources went towards 'Communities' instead. It'll be interesting to see whether it is compelling enough to sway those disappointed at the earlier news.