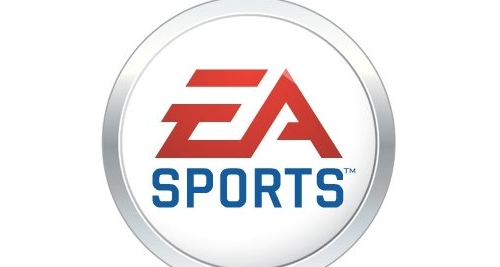 The rumored subscription program has come to fruition. Today EA Sports announced the 'Season Ticket' – a yearly subscription plan that will be sold for $25/2000 MS points. The four primary benefits of the service are as follows: 
•Early Full-Game Digital Access
Three days before a game's scheduled release, fans will be able to download and play the full version of all five participating titles on Xbox 360 and PS3. The digitally downloaded game will time out when the game is available at retail and consumers have the option to purchase the same full game on disc at retail. EA SPORTS Season Ticket subscribers can transfer all achievements earned during the three-day download period to the purchased disc, resulting in an early edge over the competition.
•Discounted Downloadable Content
Subscribers will get a 20-percent discount on all available downloadable content for participating EA SPORTS titles. Downloadable content, which enhances and refreshes the core game experience, includes such items as Ultimate Team packs, accelerator packs and gear upgrades.
•Free Premium Web Content
Premium web content extends the game experience beyond the console to a web browser. All participating titles will feature premium web content that will be free to EA SPORTS Season Ticket members beginning with the premium Creation Center packs for FIFA Soccer 12. These packs provide a deeper set of customization tools and abilities within Creation Center to build your own teams and tournaments, and will be available to the consumer until the membership to the program has expired.
•Membership Recognition
Subscribers are easily identifiable with an exclusive membership recognition badge displayed both in-game and on their EASPORTS.com profile.
The 'Season Ticket' will kick off starting with Madden NFL 12 but can be purchased as early as today. In a poll regarding the potential subscription plan respondents soundly rejected the idea. Now that the final details are out there what do you think of the 'Season Ticket'?