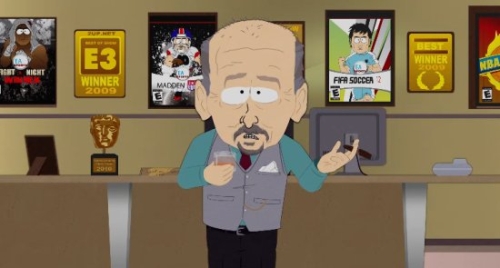 Electronic Arts today announced the promotion of Peter Moore to chief operating officer. Moore had held the position of EA Sports president since 2007. The role as COO opened up when John Schappert departed the company for Zynga in April.
EA has also created "EA Labels" which will oversee the company's divisions: EA Sports, EA Games, EA Play, and BioWare. EA Labels will be headed up by Frank Gibeau who was previously the president of EA Games. Presumably a new EA Sports president will be named but no word yet on when that will take place or who that will be.
(Update) Kotaku has independently confirmed Andrew Wilson, who has been with the company since 2000 and was serving as senior vice president, will take over lead at EA Sports. Recently Wilson has been taking a more public role and that all makes sense given these events. He was in the news late last month for suggesting that gamers wanted subscriptions. Earlier this week EA Sports rolled out the "Season Ticket".