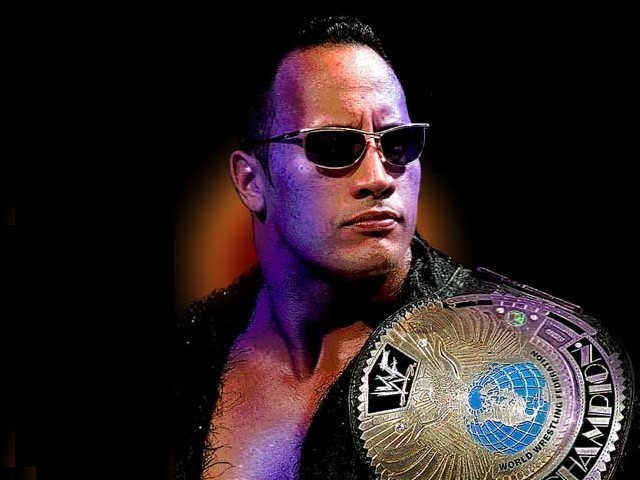 If you watched wrestling as a child and are around my age, chances are the following piece of news will pick your interest. According Deadline.com, NBC will be releasing a new wrestling drama which is being produced by Dywane 'The Rock' Johnson and Jerry Bruckheimer.
NBC is getting in the ring with a put pilot commitment to a drama about the 1980s professional wrestling boom that is executive produced by one of the biggest '90s wrestling stars, Dwayne Johnson, aka The Rock. The fictional drama set in the world of wrestling in the '80s hails from Bruckheimer TV, marking a departure from the company's signature brand of procedurals. It will be written by Brent Fletcher and Seamus Kevin Fahey (Spartacus: Gods of the Arena), who will co-executive produce alongside KristieAnne Reed. Johnson, Bruckheimer and Jonathan Littman are executive producing.
I'm interested to see how the show turns out. While I don't consider Johnson a great actor, I do find him entertaining in the films he's be in. I think having Bruckheimer involved really gives credibility to the show. It also helps that Johnson has been apart of the wrestling business. Perhaps we will see an authentic look at the life of wrestler similar to what we saw in the 2008's "The Wrestler". There is no word on the official air date.