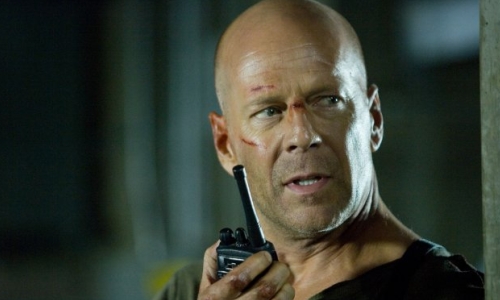 After considering a number of potential directors for the fifth film in the Die Hard franchise Fox has settled on John Moore (Max Payne, The Omen, Flight of the Phoenix). The studio and star Bruce Willis came to the decision and now it is just a matter of making it official as the parties are in final contract discussions.
Moore came out on top of a number of much more intriguing options, with names like Nicolas Winding Refn (Drive), Joe Cornish (Attack the Block), and Justin Lin (Fast Five) having been rumored as being in the running.
Die Hard 5 will expand to a global scope and take place in Russia as John McClane and his son are drawn into a conflict with local forces. It may begin filming later this year or early next with a planned release to come sometime in 2012.