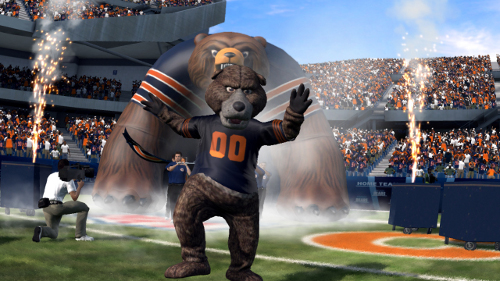 Week 10 of the NFL season brought forth a number of fascinating storylines. It was however an especially brutal week for significant injuries as Matt Schaub, Leon Hall, Knowshon Moreno, Rashean Mathis, and possibly Matt Cassell are all out for the year. In total there look to be at least 14 players who will hit the IR due to an injury from week 10.
Players due for ratings boosts after their performances include Marshawn Lynch, Andre Carter, Jake Ballard, Denarius Moore, Michael Bush, Carson Palmer, Laurent Robinson, Reggie Bush, Rob Gronkowski, and Harry Douglas. On the downslide will be some prominent QBs such as Philip Rivers, Michael Vick, and Matt Stafford. Rivers could lose his "clutch" designation after failing to get the job done in four straight fourth quarters and the argument could be made that John Skelton deserves the right to be the Cardinals starter and with it a rating above Kevin Kolb.
As always leave your thoughts in the comments on what players and teams are deserving of additional recognition or should take a hit to ratings in the upcoming roster update for Madden NFL 12!