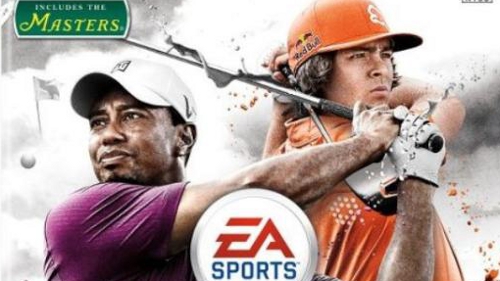 Today EA Sports released the official cover art for Tiger Woods PGA Tour 13 as well as the first details on a few of the features to expect in the game. Woods is joined on the cover by Rickie Fowler in North America and Rory McIlroy in Europe. The two were voted in through a tournament held in October. Both versions of the cover art can be seen in the FB album.
There will also once again be a Collector's Edition offered. The cover of that will feature The Masters' Green Jacket and includes five additional golf courses over the standard version and Augusta National's Par 3 course and world-class tournament practice facility.
Tiger Woods 13 will include a special Green Jacket presentation ceremony for the winners and all-new challenges centered around Tiger Woods' memorable golf accomplishments over the entirety of his career. It will also be the first sim-based sports title to offer a full Kinect for Xbox 360 experience including voice commands and full body tracking.