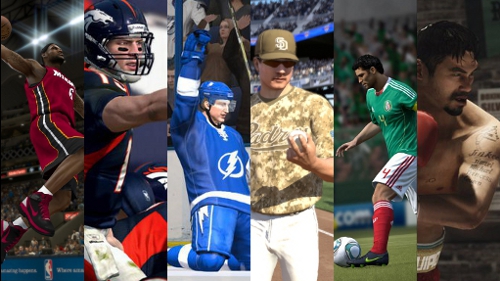 With December comes a chance to reflect back on the biggest sports gaming stories of the year and their place within and effect on the industry.
Over the course of the month and possibly running into early January there will be the Pastapadre Community Choice Awards presented to vote on with the results later revealed, the run down of the top 10 sports games of the year with recaps of where they excelled or faltered, individual awards in categories that are worthy of their own recognition, and a review of the 2011's important events that not only had an impact already but potentially carrying into the future.
As a reminder here are the past Pastapadre Sports Game of the Year winners:
•2007: The BIGS
•2008: NCAA Football 09
•2009: UFC Undisputed 2009
•2010: NBA 2K11
First up will be the community awards – nominees and voting process to begin early next week!