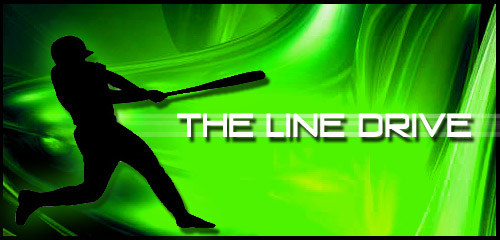 The Line Drive is a weekly collection of news, links, and updates that didn't necessarily warrant their own postings.
•Happy New Year!
•Still no word on when to expect updated rosters with 2nd rounders for NBA 2K12.
•The latest blog for NFL Blitz covers gameplay animations.
•New images show off MLB 12: The Show's batting camera angle.
•Hands-on look at FIFA Soccer for PlayStation Vita.
•The X12 Turtle Beach gaming headset is $23 off today at Amazon.
Side-blogs on Google Plus tackling industry topics – add to a circle and +1 while there! Also results of any 'quick polls' held on Twitter and Facebook.
•On commentary for EA Sports' upcoming NBA title.
•On the end of the Sim vs Casual debates.