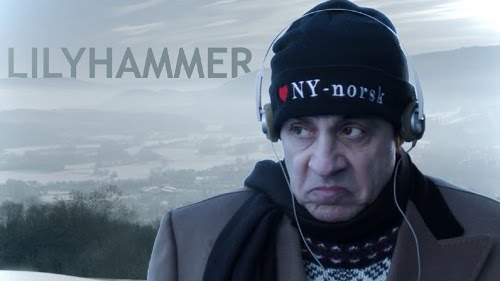 2011 was a rough year for Netflix with the company's stock price being cut in half due to numerous blunders and the ups and downs that come with relying on making agreements with content partners.
One way to get around that though is by providing their own original content. Exclusive series such as House of Cards and the return of Arrested Development are coming down the pipeline. The first original series though to hit is Lilyhammer.
All eight episodes of Lilyhammer will be available for instant streaming beginning on February 6th. The series stars Steven Van Zandt (Sopranos) as an New York mobster who enters the witness protection program and is relocated to Lillehammer, Norway.
"Lilyhammer," follows New York mobster Frank "The Fixer" Tagliano as he enters the federal witness protection program after ratting on his boss. A sports fan, Frank wants to make his new life in Lillehammer, the Norwegian town that hosted the 1994 Winter Olympics – or as he calls it "Lilyhammer." Frank has visions of a paradise of "clean air, fresh white snow and gorgeous broads" far away from the temptations of the Big Apple and from mob hit men. Reality, of course, turns out to be spectacularly different.