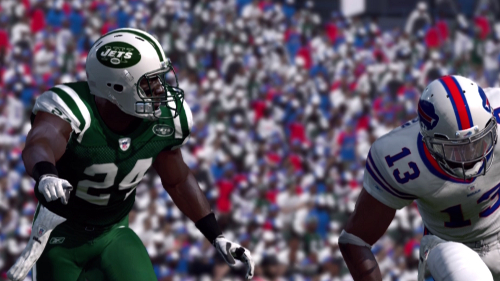 The cover tournaments and voting campaigns have been a huge success for EA Sports. It gets the game in the news increasing awareness over a much larger span of time than a simple cover announcement while engaging fans at an early date.
For Madden NFL 13 the cover tournament is being blown up even bigger. 64 players will be eligible – 2 players from each team will face off in the entry round with the winner moving on to fill out the bracket of 32. The announcement of what players are eligible will come on March 7th.
What players do you hope are included from your favorite team? Leave your thoughts in the comments on who you'd like to see involved and who will be the favorites in the tournament!