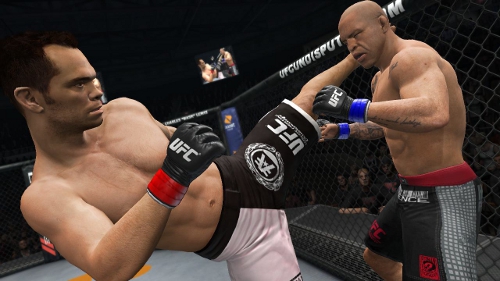 Amazon is now offering UFC Undisputed 3 for $40 representing one of the better deals in recent weeks. The game was a solid effort – considerably better than that of the previous iteration in the series – though marred by an unreliable online play experience. It has yet to receive a patch but a substantial one is reportedly still in the works. (360 – PS3).
Other ongoing deals at the online retailer include SSX for $40 (the DLC that released today could make that of more interest), Tiger Woods 13 for $40, FIFA Street for $40, FIFA 12 for $40, and NBA 2K12 for $37. A non-sports one worth considering is GTA IV and Episodes From Liberty City: Complete Edition for just $20.
As always the deals may be quantity specific so it's a good idea to grab them before they're gone if they meet the price point being sought after.