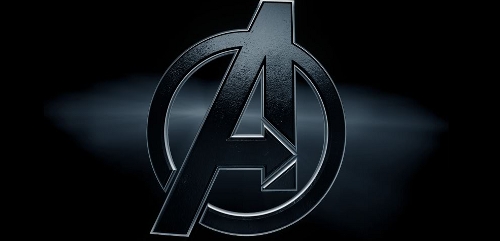 Most expected The Avengers to challenge the $169 million opening weekend box office record held by Harry Potter and the Deathly Hallows: Part 2 but few thought it even possible for a film to reach the number that it has – $200.3 million.
Even with rising ticket prices padded by 3D and IMAX surcharges the $200 million mark seemed impossible to reach based on the finite number of screens and showings and the rarity of an event that could draw crowds of such a magnitude. It was the perfect storm though with The Avengers which not only had the assembling of several popular superheroes but the build-up over years with their individual films which created insane awareness levels and anticipation accompanied by fantastic reviews and a strong marketing blitz.
Worldwide The Avengers has already made $640 million – it opened in some international markets 10 days ago.
Update: The official numbers are in and they exceeded the estimates made on Sunday. The Avengers drew $207.1 for opening weekend.
Update #2: In it's second weekend The Avengers held really well making another $103 million – the most for a second weekend in history beating Avatar's $75 million. Total now is up to $373 million in North America and $1 billion total worldwide!