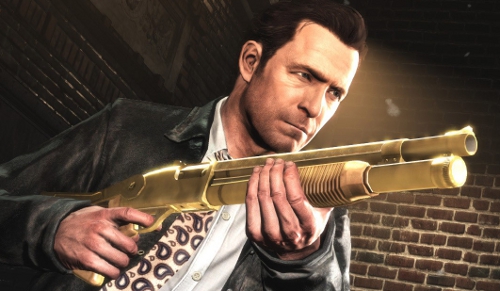 A reminder that the giveaway for Max Payne 3 with the winner getting their choice of a 360 or PS3 copy is still ongoing.
There are several ways to qualify and each one counts for an entry – so the more you complete the more chances to win. The giveaway runs until Saturday 5/12 when the winner will be randomly selected and contacted for delivery details. Good luck!
*If you don't see the giveaway applet try refreshing the page. Occasionally it doesn't load completely. You can log in either with Facebook or your email address. Names drawn as a winner have their entries verified (to confirm completion of the task) before being contacted. 
a Rafflecopter giveaway