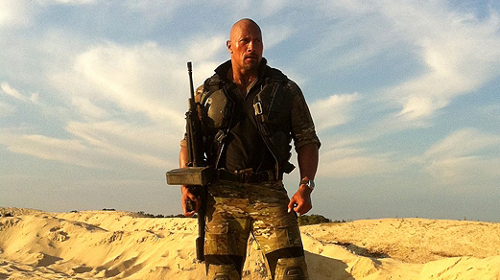 It's incredibly rare for a movie so close to getting released delayed but that has just happened with GI Joe: Retaliation. Scheduled to arrive in theaters on June 29 it has now been pushed back to March 29, 2013.
The reasoning given by Paramount is they are going to add 3D – and having that makes sense particularly given the fondness for it overseas. However what is baffling is why they didn't make that decision a long while back. It is not a new phenomenon that big budget films in international territories rake in a ton more with 3D. Maybe the soft response to the non-3D Battleship in those markets had some effect on this decision.
There's always the possibility that the studio wants to make edits to the film but it was actually receiving largely positive response from early screenings. A significant marketing push has already taken place, including a Super Bowl spot, so losing the summer date hurts in that respect as they'll have to build awareness now for a second time.