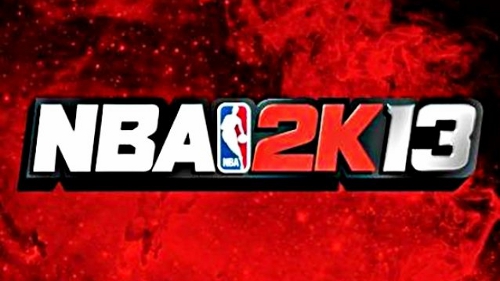 As a content add-on for NBA 2K13 which is being held back from the base product as a pre-order bonus the All-Star Weekend package has considerable value but the process chosen to offer it has at least one large drawback. 
The PC version of NBA 2K13 will not have All-Star Weekend at all. That news, combined with the nature of exclusivity tied to the content, means it will probably be isolated and not found within Association or My Player modes. That would be a severe let down to many considering ASW holds a more significant place there than just on its own.
It remains possible that ASW could somehow be fed into those modes – consider how the Tiger Woods series offers DLC courses for career mode that are simply skipped over if not obtained. NBA 2K13 could potentially shift that content into the proper context within Association or My Player if downloaded.
However it seems to reason that 2K Sports would have made that clear by now if it was the case. Inquiries have been made by many and have gone ignored – typically that means the answer would be one that puts the news in a more unfavorable light.