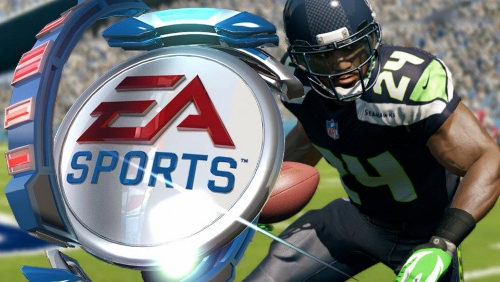 The reveal of NHL 13's GM Connected mode did in fact largely spoil that of Connected Careers for Madden NFL 13. The mode essentially combines standard Franchise, Online Franchise, and Superstar Modes into a single initiative with the user choosing to be a player, control a team in a traditional manner or as a coach, and even integrates legends as an option to choose from to run through a career with.
Up to 32 teams can be user-controlled so again this is an expansion on what Online Franchise was with Franchise also being playable solo of course. When using an individual player XP is earned to use on upgrading them throughout the career with a checklist meant to lead to a hopeful Hall of Fame inclusion. A new story engine and fake Twitter feed adds to the immersion of the league in general. PCs, tablets, and smartphones will also be able to access the careers for some level of functionality that hasn't quite been made clear yet.
More on the physics engine later today with more extensive information and a trailer still to come.