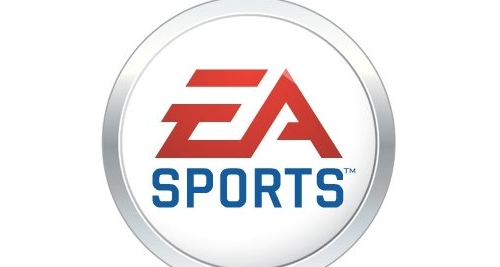 With the apparent end of the MLB 2K series the general assumption was EA Sports would take the opportunity of the license being freed up to strike a deal with the league and resurrect the MVP series. Even though a game for next year seemed unlikely – the 360 may be going without an MLB game for at least 2013 – it would have been ideal for EA to secure it and possibly then debut MVP on the next generation of systems.
In an interview with ESPN however Andrew Wilson, the head of EA Sports, states the company is not negotiating with MLB. 
No, we're not. Do I like baseball? Absolutely, I'm a huge baseball fan. But right now, we're focusing on the franchises we've got. We're focused on doing the UFC, and making it big and global. Is there an opportunity for us to do something with baseball one day? I hope so. But are we doing anything with baseball today? It's just not something we're working on right now.
In the past comments from Peter Moore (at the time the president of the division before moving up to COO) expressed deep interest in baseball and frustration at not being able to produce a licensed game. With such a declarative statement from Wilson it'd be hard to read anything more to it than is at the surface – they're either not interested or they've walked away from the table.
There were rumors last year that the league was asking too much money or requiring another third party exclusive and the economics of such a deal – and entrenched competition in The Show – make it something companies will be hesitant to do.