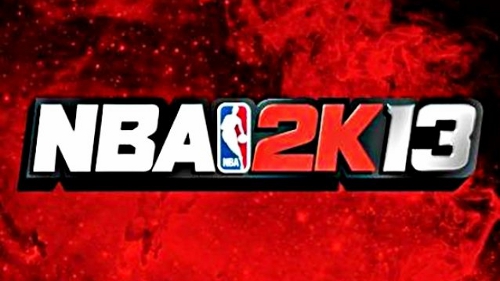 2K Sports has released a full description of what to expect with the All-Star Weekend content for NBA 2K13 which will be provided with pre-orders. The info confirms (as expected) that Michael Jordan will be back and presumably so will other legends and classic teams. It remains unclear whether the Rising Stars Challenge will simply be rookies vs sophomores or involve choosing teams from the pool of players like was done this last year with Shaq and Charles Barkley. It's also important to note that ASW will in fact be integrated in Association and My Player modes – prior to E3 the company would not respond to inquiries on the subject. That makes the value of the add-on much greater than it would have been if completely isolated.
Continue on for the features involved with the All-Star Weekend content for NBA 2K13 and leave any thoughts in the comments! 
Four Additional Game Modes
Bundled together for the first time ever, players can participate in an all-new Sprite Slam Dunk Contest, Three-Point Contest, the Rising Stars Challenge game and the NBA All-Star Game.
Sprite Slam Dunk Contest
New, immersive, pick-up-and-play mechanics give gamers more control than ever before. Take to the air and unleash a series of button combinations to complete devastating slam dunks.
Past vs. Present
Who is the better dunker – Michael Jordan or Blake Griffin? Who is the more cold-blooded shooter from outside – Derrick Rose or Kevin Durant? These questions will be answered in the NBA 2K13 All-Star downloadable content. Match the stars of today against the game's greatest legends in both the Sprite Slam Dunk Contest and Three-Point Contest modes.
Rising Stars Challenge
Compete with the future stars of the NBA in this mode featuring NBA rookies and sophomores.
All-Star Game
It's East vs. West in this midseason battle for conference bragging rights.
Dynamic Updates
Rosters for the Rising Stars Challenge and All-Star Game will dynamically update to the 2013 rosters once the participants are announced.