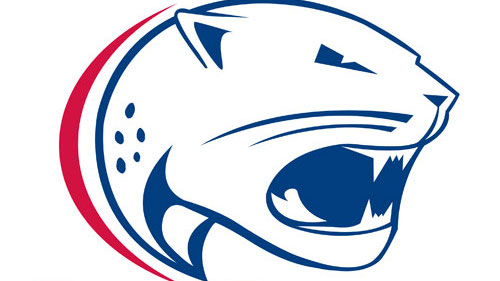 Four new schools are entering the FBS this year but only three of them have made it into NCAA Football 13. EA Sports has added UMass, Texas State, and Texas-San Antonio. NCAA 13 even has an achievement for them that involves winning the National Championship in year one. However the company failed to include South Alabama in the game. 
According to an official statement from EA they did not receive confirmation that South Alabama would be switching to a full FBS schedule until it was too late. That excuse though isn't flying as many, including a South Alabama fan site, have noted that the school was to enter the Sun Belt after their two year provisionary period was complete. That they do so this year should not be coming as a surprise to EA.
It may seem an insignificant omission to most but for those who have attachments to South Alabama, will play as schools who are scheduled to face them this year, or even just wanted complete authenticity – its a big miss for NCAA Football 13.