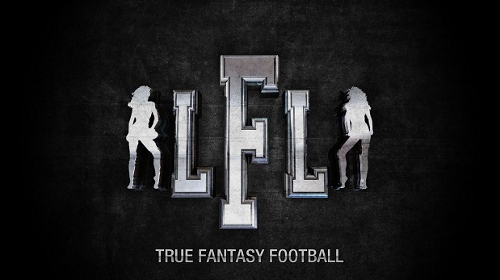 THQ may have just dumped the UFC but they're actively developing another sports game with a far more obscure license. The company has picked up the rights to the Lingerie Football League. The series is being worked on by the Japanese studio Yuke's who is best known for handling the WWE franchise. 
"As a leading sports and entertainment focused company, we have to keep a pulse on what is the next big franchise. We at YUKE'S feel that there is incredible momentum building behind the LFL and that the sport is perfectly positioned to become the next big franchise in the gaming world." Yuke's and the LFL will go into design and development of the official LFL gaming platforms with a focus on capturing the essence of the intensity, speed, beauty and on-the-field action of LFL Football.
It's a bit optimistic to peg the LFL as the "next big franchise" but potentially there could be a niche – all the while development costs should be well contained on a project such as this which will carry low expectations. No word on a potential release date or method of release but this would seem to be the type of game that would best fit as a discount downloadable arcade title.