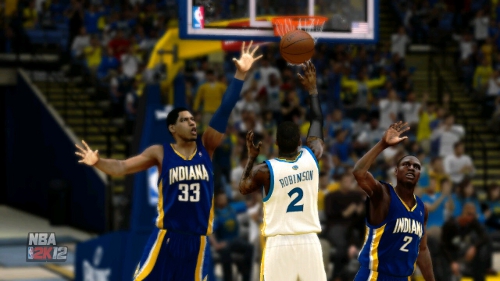 Though they are both coming to an end in their own ways – with the NBA Finals wrapping up and 2K Sports' MLB series all but officially canned – the NBA 2K12/MLB 2K12 Combo Pack for the Xbox 360 makes for a compelling package at the right price. A deal has now sprung up with the combo going for just $40 at Amazon.
It's unclear how long it'll remain active as this represents the first significant deal the product has received – the price otherwise has floated in the mid-60s ever since being released in March. Interestingly its resale value has stayed well above the current $40 price so it has held notably better than those on their own. Purchases made through the link above also help to support the site and is much appreciated!
(Update) And just like that the supply for the deal is gone and the price has shot back up.