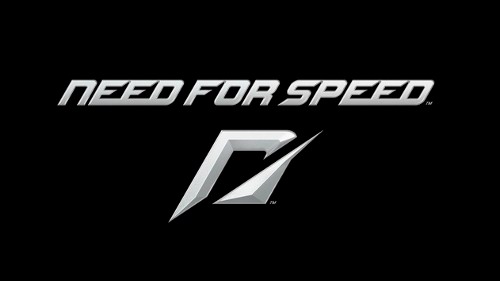 Dreamworks today announced they have acquired the rights to develop a movie based on Need for Speed – the Electronic Arts street racing series. The story idea and eventual screenplay will come from George and John Gatins (Real Steel, Flight, Coach Carter). Scott Waugh (Act of Valor) is attached to direct.
The film adaptation will be a fast-paced, high-octane film rooted in the tradition of the great car culture films of the 70s while being extremely faithful to the spirit of the video game franchise. In Need for Speed, the cars are hot, the racing is intense and the story keeps players at the edge of their seat.
The film is being fast-tracked for production early next year with a targeted release date in 2014.