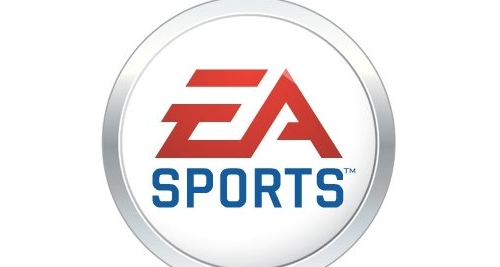 Coming out of E3 one of the more curious storylines had to do with the absence of any sports titles announced or put on display for Nintendo's upcoming Wii U system. While Nintendo has stated that EA will have titles available within the launch window Peter Moore is on record saying none would be released this year. 
Chances are though that EA will have a couple sports franchises ready to go when the Wii U arrives this holiday season. Madden and FIFA are the two widely anticipated offerings – and they would join NBA 2K13 which has already been announced to have a Wii U version.
A definitive answer should come on July 18-19 when EA Sports holds their "Open House" media event. Invites to the event note that announcements related to the Wii U will be made. Beyond just Wii U news games in attendance for press to check out (360 and PS3) will include Madden NFL 13, NHL 13, FIFA 13, and NBA Live 13.