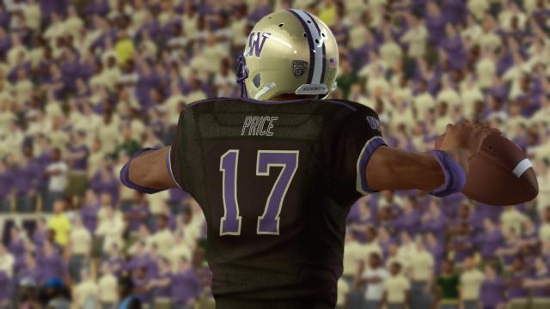 The first completed sets of rosters for NCAA Football 13 have made their way out for the Xbox 360 and PS3. The origin of the rosters are unclear – and total accuracy can't be assured – but for those looking to get names in as soon as possible these will probably do just fine. 
In order to snag the rosters go to Team Management – Roster Share – Download Roster – Download Roster and enter the gamertag PASTAPADRE on the 360 or GAMINGTAILGATE on the PS3. Make sure to save the file after downloading and manually load it if the names are not immediately reflected.
I can verify that these rosters do transfer over for use in online play on both the 360 and PS3 indicating that only names were edited and nothing else. These sets may very well be suitable for many while others can always choose to wait for a more distinguished roster maker to complete their file. Feel free to report back your findings on these rosters in the comments!