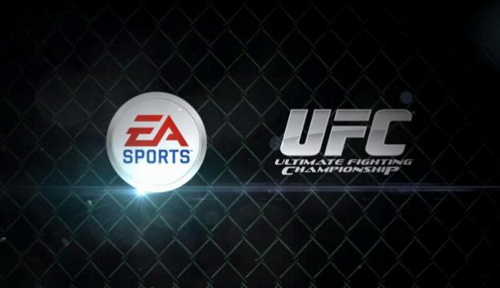 EA Sports today announced that the development team behind the upcoming EA Sports UFC is that of the Fight Night franchise. The company began publicly discussing the new UFC series earlier this week with the news that work on it was already underway. The development team is led by GM Dean Richards (Fight Night, NHL, SSX) and creative director Brian Hayes (Fight Night Round 4, Fight Night Champion). 
No further information on plans for EA Sports UFC have been provided. While the Fight Night series has been lauded for technical achievements consumer demand steadily slipped from the peak of Fight Night Round 3. Having a full license should free up much more in the way or resources and provide distinct vision as opposed to boxing titles which necessitate acquiring each fighter individually and offer no clear direction to follow due to the sport being so fractured.
The Fight Night series has excelled graphically, gameplay has been fairly good with technical innovations introduced along the way, and the titles have consistently offered a sufficient level of content. The story mode in Champion was well-received even though it was quite short and post-release support has been extraordinary. EA Canada though made some stubborn decisions with the series that cost them along the way ignoring consumer feedback until it was too late, online play hasn't been anything special (unlike EA Sports MMA's stellar offering in that area), and the standard career mode never fulfilled its potential.
Ironically Fight Night Round 3 was the basis of the piece about how the UFC brand could grow with EA Sports. That was with the assumption however that UFC would be launching on the next generation of consoles. With EA already talking about the series they could instead be planning for a debut before then.
What do you think about the Fight Night development team taking over EA Sports UFC – is this encouraging or discouraging news for the future of the UFC series?