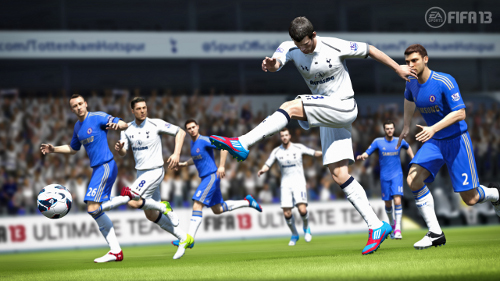 EA Sports today announced some improvements coming to Career mode in FIFA 13. The big one is the addition of internationals allowing for the ability to play for or manage national teams in friendlies, qualifiers, and tournaments.
Play as manager and secure an offer to coach any national team, with bigger decisions and more pressure. Compete as a player and prove yourself at the club level to attract national team attention and the call to play for your country.
In addition new transfer logic accounts for various factors in determining a player's market value like form, performance, and morale. Negotiations include counter offers, player and cash transactions, and squad roles. There will also be player loans and mid-season manager firings along with audio updates of games going on around the league.