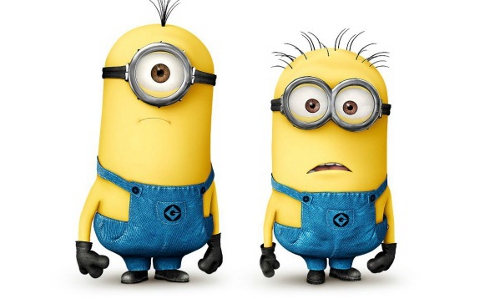 The most popular, and marketable, element of the 2010 film Despicable Me was the Minions. They'll now be getting their own spinoff with plans for that to come in 2014 – a year after Despicable Me 2 is slated to hit theaters.
The film is an original story that will introduce new characters and reprise others that originated in Despicable Me, but the focus is on the antics of the yellow fellows as they interact with human characters.
Despicable Me made over $250 million domestically and $543 million worldwide and the Minions were an instant sensation. They've since even gotten their own amusement park ride "Despicable Me Minion Mayhem" at Universal Orlando.