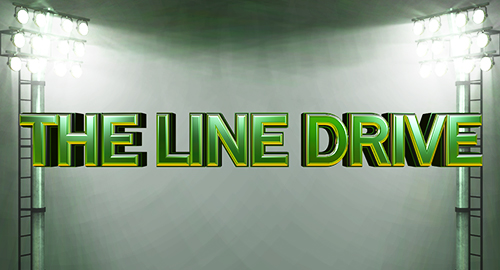 The Line Drive is a weekly collection of news, links, deal alerts, and updates that didn't necessarily warrant their own postings.
•Make sure to get your entries in for the NBA 2K13 giveaway!
•EA Sports visited South Alabama in recent days as they had earlier promised.
•Amazon has added a $10 promo credit for Pro Evolution Soccer 2013 (360 – PS3).
•Deal on the Tiger Woods 13 DLC pack of 11 courses (360) with price slashed in half.
•Check out a new screenshot of some Dream Team members in NBA 2K13.
•ESPN breaks down what goes into the "Clutch" trait in Madden NFL 13.
•NCAA Football 13 sold about 158K copies in August – down sharply YOY again.
•Some interesting comments from insiders regarding trouble at EA's Tiburon studio.
•THQ released a video promoting Mike Tyson's inclusion in WWE 13.
•Voting continues for the MLS stars to get their own downloadable cover for FIFA 13.
•Here's a list of all the stadiums that can be found in FIFA 13.
•Don't forget to check out and consider the awesome NFL Game Rewind service!
•With Borderlands 2 out soon Amazon has a deal with $10 promo credit (360 – PS3).
News and content that may have been missed from the last week around the site.
•DVD/Blu-ray Releases This Week. Headlined by Snow White and Spartacus.
•Amazon Prime Streaming Adds More Content. Some really good movies and TV shows.
•Amazon Announces New Kindles. Includes Kindle Fire HD and Kindle Paperwhite.
•Trailer for Hansel and Gretel: Witch Hunters. Stars Jeremy Renner.
•Trailer for The Bay. Found footage horror film directed by Barry Levinson.