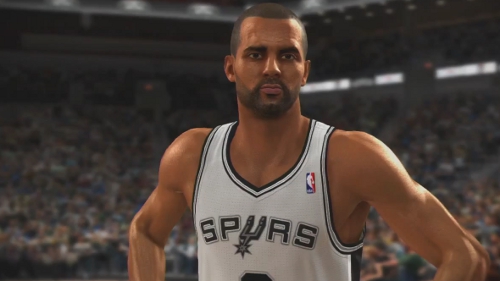 In what will come as no surprise to those following NBA Live 13 developments over the summer EA Sports today confirmed with Kotaku that the game has for all intents and purposes been delayed indefinitely. It will not be releasing on the NBA mandated first Tuesday of October, as competitor NBA 2K13 will, and instead will move ahead with no official release date on the slate for the time being.
Of course that is the same path that NBA Elite 11 took before inevitably being canned officially at a later company financial meeting. A cancellation certainly can't be ruled out for Live 13.
EA Sports has still refused comment on the game being a digital download but all signs continue to point to that being the stategy. It probably wasn't the original plan, and going that route would potentially signal the end to the series for good, though a delay and/or cancellation could ultimately have the same effect anyway.
The first trailer for the game has arrived as the company hopes to distract from the disastrous build-up to the game and the uncertainty that still surrounds it. Continue on to check it out and leave any thoughts in the comments!