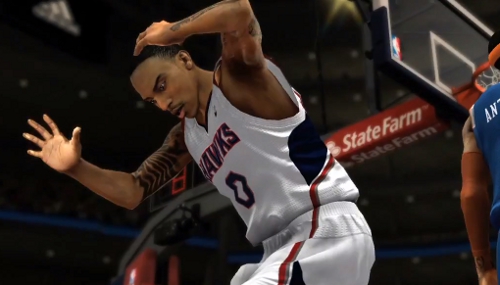 There will be no return of Crew mode for NBA 2K13. 2K Sports finally responded to questions on the subject stating that, while they know there is demand for the feature and they hope to get it back into the series in the future, they did not have time to do so this year.
Crew was cut in favor of the new MyTeam mode which is conceptually similar to Ultimate Team mode found in numerous EA Sports titles. It's understandable that 2K would take that route given MyTeam can be a moneymaker and they missed the early boat on generating revenue through microtransactions (and DLC in general) but are now just catching up in that department.
While this will be disappointing news for many the most important thing is that at least the information is out there. Last year, when Crew was removed without warning from 2K12, consumers were left to discover that on their own. 2K deceptively hid its absence avoiding even a mention of the word "crew" until a month after the game had released when they admitted to numerous online problems and features that had been stripped from the previous iteration.