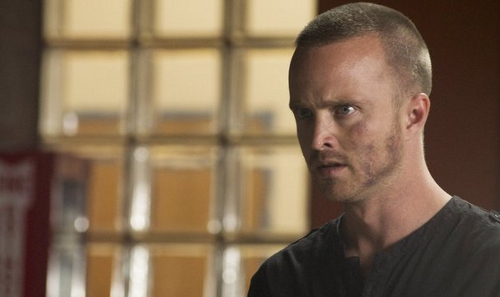 Breaking Bad's Aaron Paul has been cast in the lead role for the video game adaptation of the Electronic Arts video game series Need for Speed. With the acclaimed series coming to an end next summer the Emmy winner will branch out and take on his first big-time action film.
"Need for Speed is one of the most action-packed entertainment experiences you can find," said Electronic Arts EVP Patrick Soderlund. "The newest game, 'Need for Speed Most Wanted' and the upcoming film take the action to all new heights. Like the game series itself, the cast for the movie needs to be edgy and cool. Aaron Paul is a rising star — a great choice for the film lead. We're looking forward to announcing the rest of the actors that will bring this racing franchise to the big screen."
The movie will not be based on any specific Need for Speed title but instead just take the general theme of the series and run with it. A release date of February 7, 2014 has already been locked in.