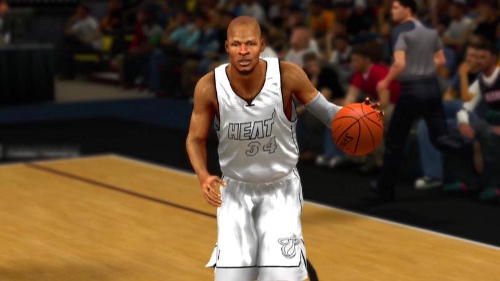 Responding to a swell of consumer inquiries 2K Sports has now provided an expectation for when the first feedback based post-release patch for NBA 2K13 will become available.
The patch has been given a time frame of "late November" though it is possible this represents an overly conservative estimate and it could arrive sooner. Late November would put it well behind the pace set by NBA 2K12 (November 3 with an even larger one that hit on December 13) but in line with support for NBA 2K11 (November 23 – the only real gameplay patch it would receive).
A prior patch for NBA 2K13 was rushed out solely to address an issue that was preventing anyone with a 4 GB Xbox 360 from advancing in MyCareer mode while a more comprehensive update has been in the works to provide a number of fixes and improvements. An auto-sim issue following All-Star Weekend in Association and MyCareer remains the only specific aspect that has been publicly noted as part of the coming patch.